Waterproof Portable Outdoor or Indoor Use Non-Toxic Folding Foam Playmat for Kids (5 X 6 ft)
2
sold in the past
8
hours
Please hurry up, just left in stock
Rs. 1,999.00
Rs. 1,499.00
Customers viewing this product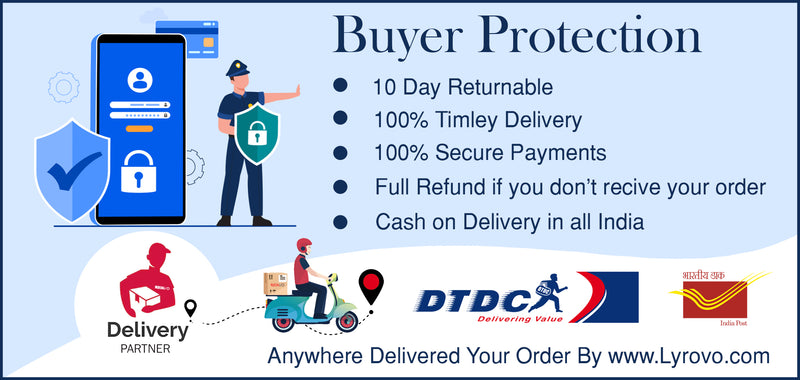 ❤️ 【 FOLDING】The super-easy-to-fold mat can be packed into compact size with a FREE carry bag, don't take up much space to store.

❤️ 【BPA FREE & NON TOXIC】WARNING: Since the mat is soft, it's easy to peel and tear when baby dig the mat, please use it under parental supervision. The BPA free mat can decrease the hazard of baby's health and brain development, provides a safe place to play. Tested in the CPSIA 3rd party authorized testing agency to meet USA toy safe standards

❤️ 【WATERPROOF& NON-SLIP】The surface is 100% water-resistant and easy to wipe up inevitable spillages with a dry cloth, never worry about stains or cleaning issue. Double L textured design anti-slip helps to reduce slipping and sliding.

❤️ 【SOFT & LIGHTWEIGHT】High density foam material reduces the impact and noise effectively. Soft and comfortable touch is more apporiate for baby's crawling and playtime. lightweight design is perfect to take it along to the beach, the park or anywhere!

❤️ 【SUPER-SIZED & STYLISH 】The mat size is 5 x 6 ft . The extra-large size of the mat provides plenty of room for babies and parents together. The soft tone don't stimulate baby's eyes sense, cute pattern promotes encourage learning.