Travel Towel - Ultra Soft Microfiber Camping Towel
2
sold in the past
8
hours
Please hurry up, just left in stock
Customers viewing this product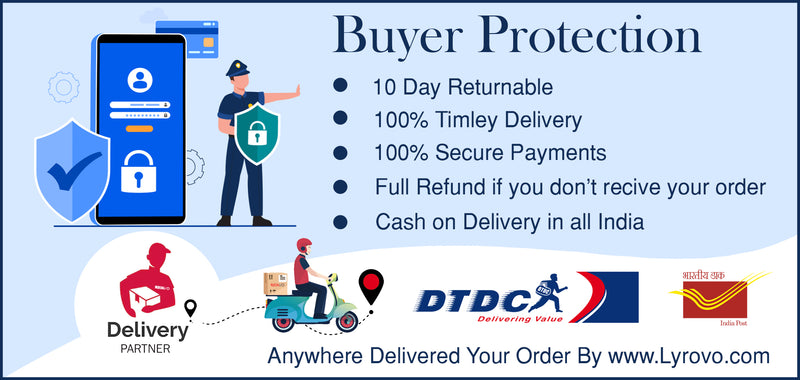 Fast Drying & Absorbent
Due to the microfiber character, our microfiber towels will dry itself quite quick. It can be used for next in short time. All you have to do is to expand that after you use in the air or in the house.

While dry fast, our towel can absorb water well, much as three times than its weight. It will dry you and your hair quickly. Just use this towel to cover can wait.
Using high-quality materials. With great technology. Blending the most fashionable designs.

We want to be a professional brand that addresses all your outdoor sports needs.

Here, with us, you can find ultra-light microfiber towels, super absorbent microfiber travel towels, microfiber towel sets, rainbow beach towels, wavy striped pool towels, light portable backpacks, yoga balls, waterproof dry bags.

Later, we would launch more as: light weight sleeping bags, travel sleeping bags, camp beds and ski equipment.

Committed to providing all your outdoor sports needs, such as hiking,camping,swimming,fitness,yoga,beach,hunting,fishing,skiing,surfing,Sports on board.

There are also various types of ball sports, rugby, basketball, ice hockey, hockey, football.
Workout essential!

 


Perfect for the gym, yoga and Pilates

Absorbs sweat unbelievably quickly

Ideal under equipment

 


Small size and compact

Our sport towels are made from high quality microfiber making them easy to pack into the super small mesh bag included.

Ideal for watersports fans!

 


Ideal for swimmers, divers and surfers

Fits into any sports bag

Dries much more quickly than terry towels

 

Our camp towel packs down super small into the included carrying bag and makes the perfect companion for all your adventures.

The towel is made from a soft microfiber and features interlocking stitching, which makes it very durable, yet lightweight and easy to carry.