Stainless Steel 2 in 1 Kitchen Knife with Cutting Board
2
sold in the past
8
hours
Please hurry up, just left in stock
Customers viewing this product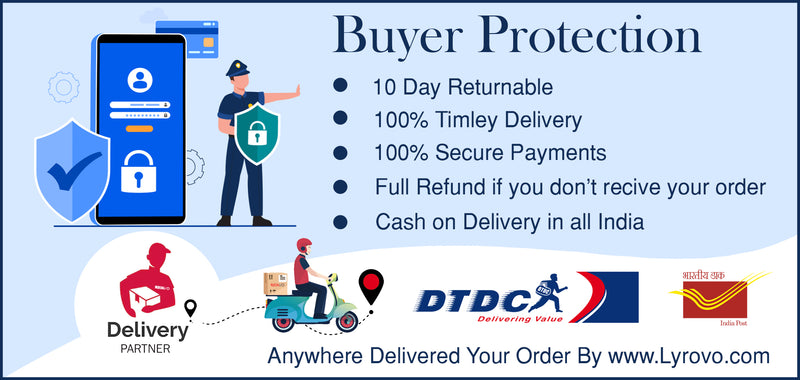 Combination food chopper and carving board makes cutting, slicing and dicing easy and fast

Easy and fun, quickly cut up veggies, fruits, cheese, meats and more of your idea

Can be used for almost anything, Ustars suggest you to use a tong or fork when slicing as it has a very sharp edge
Product description
1. Multipurpose kitchen gadget of 2-in-1 Food chopper/cutter/slicer, A knife with a tiny cutting board
2. Easy to cut up any veggies or prepping fruits without pulling out a cutting board and knife.
3. This is a nice and helpful kitchen tool to reduce your prep time, very convenient specially when cutting small stuff to cook, cut quick and fast.
4. Great for cutting up fruits and vegetables for salad or soups, It works very well for things like carrots, tomatoes, onions, cheese, lemons, cucumbers, zucchini, more vegetables and prepping fruits, save a lot of time, can use it on most of veggies, also prevents cutting fingers or hands.
5. Nice gift of kitchen gadget for senior, we believe will bring you many compliments.
6. PLEASE ATTENTION: Please do not keep this within the reach of children.