Soap Holder for Bathroom
2
sold in the past
8
hours
Please hurry up, just left in stock
Subcribe to back in stock notification
Customers viewing this product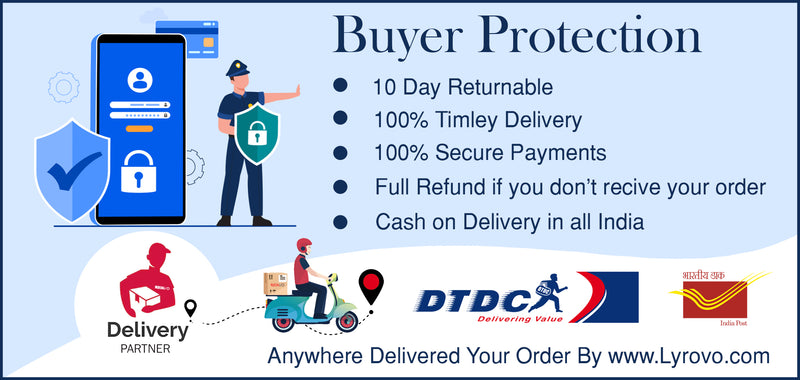 Soap Holder for Bathroom
About this item
WARRANTY: 2YR STICKER GUARANTEE

Self Adhesive Bathroom Shelf Organizer DIY quick installation in a minute. Our bathroom organizers comes with strong self adhesive magic sticker. No extra tool or hardware required for installation

Magic sticker is an innovative formula that grasps the surface firmly and greatly improves the loading ability and service life of wall mounted accessories in bathroom, kitchens and elsewhere in the home, with no damage to your walls. Never falls off from the wall once you stick it

HIGH LOAD CAPACITY - bathroom racks and shelves have strong adhesive stickers that protects against water and provides extra strength and durability. They have high load-bearing capacity and can hold up to 2 Kg of product load because of it's powerful adhesive system

HASSLE-FREE INSTALLATION - NO TOOLS. NO SCREWS. No More ugly holes in your bathroom or kitchen. Simply choose a smooth surface such as tiles, glass, metal. Apply it and you're done in No Time. Installation Tip - Press and Flat the magic sticker pad, squeeze the air out from middle to edge.
Product description
Lyrovo MAGIC STICKER


is an innovative formula that grasps the surface firmly & greatly improves the loading ability and service Life of wall mounted accessories in bathroom, kitchens and elsewhere in the home, with no damage to your walls. NEVER FALLS OFF from the wall once you stick it



DESIGN



This shower caddy is made up of high grade AS+ABS+SEBS+PC material. A sleek edge around the shelf is designed specifically to prevent any falls from the shelf. This bathroom storage rack has high load-bearing capacity and holds up to 5 Kg



HASSLE-FREE INSTALLATION - NO TOOLS. NO SCREWS.





Simply choose a smooth surface such as tiles, glass, metal etc.

Apply it and you're done in No Time. Installation Tip - Clean and Dry the surface of application before putting the sticker. Press and Flat the magic sticker pad, squeeze the air out from middle to edge. Fit the bathroom shelf on the hooks given on sticker and you are done.

Though not mandatory, but it is recommended to wait for 24 hrs before putting on accessories on the shelf



Package Contains






1 Unit Magic Sticker Series Bathroom Shelf.

Lyrovo Magic Stickers Series Products are Trusted by 1000s on Amazon. Shop with Confidence



Installation :



1.Clean and dry the surface
2.Pell off the plastic cover
3.Apply and press the adhesive firmly
4.Hang the rack on the adhesive



How to Remove :



If you need to tear off adhesive, please use a hair dryer to heat the adhesive then tear it off.



Note :



Please do not place anythings on the rack before 24 hours