Garden Solar Light
2
sold in the past
8
hours
Please hurry up, just left in stock
Customers viewing this product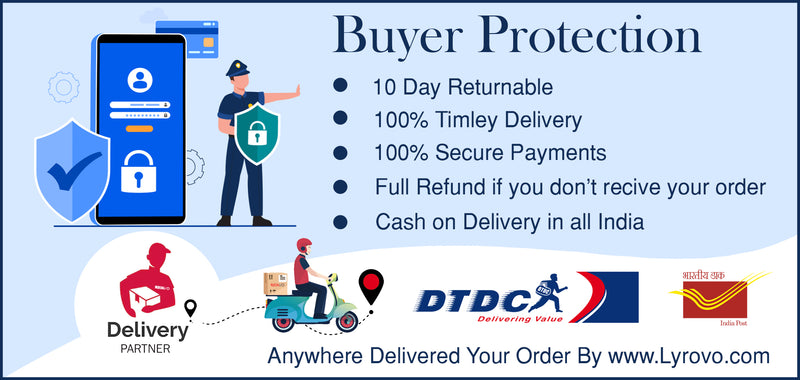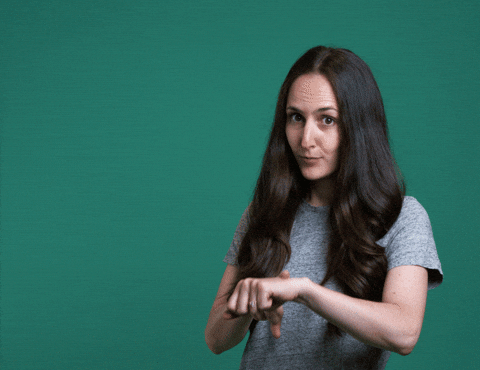 Easy Installation
The Lights comes with 1 plastic pipe as well as 1 ground stick, which is perfect to be stuck into the soft ground without wire required. No additional tools required.
Note: Please make sure the switch is on before your using. (please cover the solar panel with your hand , if the torch light up shows the switch is on, otherwise switch is off)
please insert it in a soft land as much as possible and please don't twist or hammer it with force if ground if too hard.
Please charge the lights under sunlight for over 5 hours before your first using.