New 7 in 1 Face Massage Beauty Device Multi-Functional with Bath Spa Brush
2
sold in the past
8
hours
Please hurry up, just left in stock
Customers viewing this product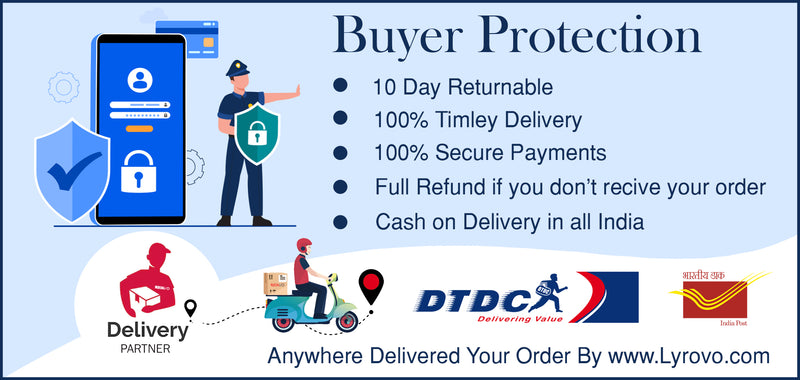 This facial cleanser is perfect cleaning your skin using the 7 different applicators.

The applicators include a dermabrasion brush to clear scurf clings on the surface, make-up remover sponge for eyes and cheeks, crude polish for clearing tough skin, rolling massager for improving circulation and a latex sponge for cleaning the skin

Use these with your favorite serums, moisturizers and scrubs to dramatically increase the efficiency of your current skincare routine

Size: approx 17.5 x 8 x 5cm

Battery: 4 x AA Battery(not included)
Description:
This facial cleanser is perfect cleaning your skin using the 7 different applicators. The applicators include a dermabrasion brush to clear scurf clings on the surface, make-up remover sponge for eyes and cheeks, crude polish for clearing tough skin, rolling massager for improving circulation and a latex sponge for cleaning the skin. Use these with your favorite serums, moisturizers and scrubs to dramatically increase the efficiency of your current skincare routine
Description:
Battery: 4 x AA Battery(not included)

Material: Plastic + Fiber

Multifuctional beauty tool for face cleaning and massage

Perfect for reducing wrinkles and improving skin texture

Rubdown the skin, boost the metabolism of skin

Handheld electric facial brush, easy to use

Improve skin luster and elasticity

Size : approx.17.5x8x5cm/6.89x3.15x1.97 inch
Why choose Essential Skin Solutions?
Essential Skin Solutions is located in California where healthy living is a natural part of our lives. We source products from all over the world to bring you the best unique items that are great for your skin. We believe in being kind to ourselves and each other. Like you, we also believe great skin is the result of consistent daily rituals and that all women are beautiful. Let us be part of your skincare routine. You will love the results.