Knee Support
2
sold in the past
8
hours
Please hurry up, just left in stock
Customers viewing this product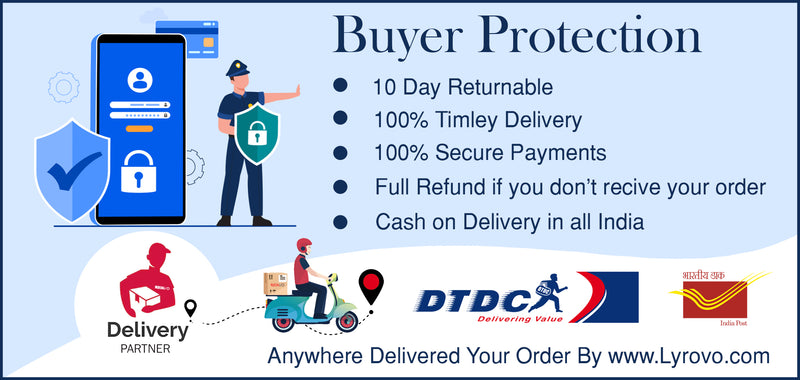 How to reduce leg and knee pain when you are running playing basketball or climbing?
Our 3d adjustable knee brace compression fabric fits snugly and comfortably around your calves to stabilize your legs, increase blood flow and remove excess moisture. So, you can use it. Knee Support Brace. The one-piece design fits the shape of the human leg.


High Quality Knee Pad Support Brace Injury Sleeve Protector
1. Silicone crash pad gives sports protection.
2. Spring bar support to prevent from muscle strain and aches.
3. Three dimensional knitting protect from
4. Exquisite edge design, warm keeping and health caring.
Perfect Tightening And Fixing
Knee sleeves crossfit with flexible metal spring pieces on both sides can strengthen the support and prevents slippage, and absorb the impact energy of the movement. Meniscus knee brace with Double Silicone gel strips lock it in patella, patella knee brace is extremely important during running, jogging, crossfit, tennis, soccer, basketball, football.
Silicone Crash Pad Design Protects The Knee Joint
High quality patella stabilizing padded knee pads for women and men, kids knee brace for girls and boys minimize the movement of injured parts, the silicone pad plays the role of fixation and protection
Compression Fabric With Comfortable And Snug Design
Athletic knee brace have Breathable perspiration, with the sweat exported in the surface of fabric, rapid evaporation of moisture, keeps skin dry reducing any fabric irritation; Strong knee sleeves with High Quality Fabric provides comfortable stabilization to the knee, and absorption of dynamic forces.
3D Process Technology
Knee brace for meniscus tear using 3D weaving technology (weak, high flexibility, strong ductility, good breath ability, comfortable to wear, and effectively prevent muscle from shaking, the 3d compression knee sleeve take good care to your knees)
Give Knee Support for All Sports
Our knee brace can provides enough support, so you can enjoy demanding sports like basketball, football, volleyball, running, tennis, weight-lifting, and more.
Doing your favorite activities, relieve pain and protect joint.