Anti Slip ABS Plastic Coated Heavy Duty Steel Grab Bar
2
sold in the past
8
hours
Grap-Bar-15-Inch-SET-OF-1
Please hurry up, just left in stock
Customers viewing this product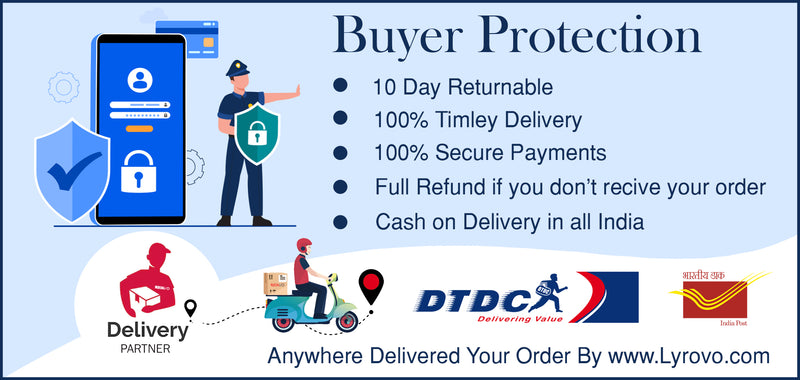 Lyrovo Anti Slip ABS Plastic Coated Heavy Duty Steel Grab Bar
About this item
Grab Bar Shower Handle Bathroom Balance Bar Safety Luminous Circles Bath Handle

With raised lines on the surface to prevent sliding, strong enough to support 140 kg.

Anti-static, comfortable to hold in winter, with luminous circles added.

GRAB BAR IS EAST TO INSTALL - 8 long wall screws to fix the two stubs, Non-slip
Who needs to use Grab Bars?
Especially suitable for the elderly, pregnant women, children, patients and people with limited mobility.

Bathroom garb bars will give you adequate protection before an accident occurs.

Your bathroom is so dangerous!

According to reports, nearly a quarter of all falls and injuries occur in bathrooms each year.
Location of Grab Bars:
Grab bars can be installed in most locations with tiles/concrete that can best prevent slips and falls. The height, location and position of the bars are all customizable to suit the needs of the user.
Some are placed near the shower area to provide a stable surface for users to hold onto while showering.
Commonly installed areas include:
Shower area

Near toilet bowl

Near entrance of bathroom
There are also folding grab bars that are mounted beside the toilet bowl area to provide support for getting on and off the toilet bowl. These can be folded up when not in use to save space.
Are you still worrying about the elderly falling down when they take shower in the bathroom? Now our safety grab bar can reduce your worry. Made of strong ABS and Stainless steel, this product is designed for elderly, Injured, disable. The grab bar provides additional stability when entering and exiting the tub or shower for a safe and comfortable experience. Concealed Screw Grab Bar
Color: White.

Material: ABS + Stainless Steel.

Size: 38 x 7.7 x 9 cm.

 

Durable Materials:

High-quality anti-bacteria ABS material for the outer tube; impact-resistant, corrosion-resistant and colorfast Stainless Steel material for the inner tube.

 

Safety Grip:

With raised lines on the surface to prevent sliding, strong enough to support 300 pounds.

 

Humanized Design:

Anti-static, comfortable to hold in winter, with luminous circles added.

 

Easy Installation:

8 long wall screws to fix the two stubs.

 

Wide application:

Suitable for various sites: Bathroom, lavatory, corridor, etc.

 

Package Including:

1 x Grab Bar - 15-inch Shower Handle Bathroom Balance Bar