Baby Diaper Bag Backpack
2
sold in the past
8
hours
Please hurry up, just left in stock
Rs. 1,999.00
Rs. 1,200.00
Customers viewing this product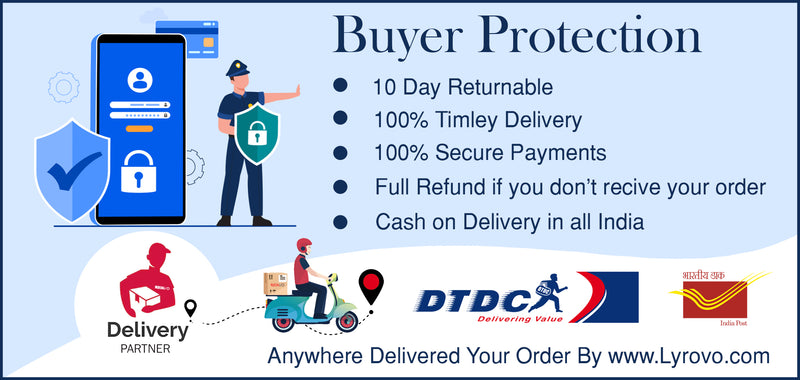 Warranty: Product have 6 Month* Warranty Register your warranty within 10 days of Purchase || Warranty Activation is Mandatory
Voroly Nappy Changing Backpack

We re-think re-engineer products to infuse joy. Endlessly curious, we're constantly questioning functionality, form, and design. As a global lifestyle brand, our core philosophy begins and ends with "Fun and Functional" - an unwavering passion for well-curated, smartly designed essentials for parents, babies, and toddlers.




Be a Stylish Mummy/Daddy

With this beautiful diaper backpack, you can look fashionable and carefree, safe in the knowledge that everything you need is within reach and in its rightful place. With easy-to-access pockets, you can load all your baby's changing essentials, as well as a few toys, snacks and personal items into the spacious bag, placing everything neatly in its own compartment.

Brilliant Design

1 main compartment for laptop, clothing, books, and other things 2 interior zip pocket for wallet or other valuables in main compartment 3 interior open pockets for nappy and clothes in main compartment 1 front zip pocket 1 mess pocket in front zip pocket 3 insulated pocket for baby bottle in front zip pocket 1 left side pocket is for tissue 1 right side pocket is for bottle 1 back pocket




 


Specification: Material: Polyester Weight: 1.3lb(590g) Dimension: 10.6x16.5x8.3inch/27* 42 *21 cm(L x H x W) Used For: Outdoor, Travel, Mommy hood, Baby Care, Hiking Care and Cleaning: Wipeable, Machine Washable

Package include: 1xNappy Changing Backpack

 


Wide-open Design

There's an opening in the back of the bag with a waterproof pocket. It's convenient for you to put in or take out things.

Insulated Pockets

There are 3 bottle holders in the front of the bag separated from other baby items. These 3 holders with insulation layer of tin foil can keep warm or cold for hours.

Multiple Compartments

Large interior pocket includes individualized storage compartments and zip close pockets to safely organize baby's toys, burp cloths, apparel and more. Zippered interior and exterior pockets are also handy for safe keeping parent's keys, cell phones and wallets.

Side Tissue Pocket

Side tissue pocket design provides quick access to wipes when spills happen or to keep baby clean and fresh.