4 Set Packing Cubes 4 Various Sizes (Black)
2
sold in the past
8
hours
Please hurry up, just left in stock
Customers viewing this product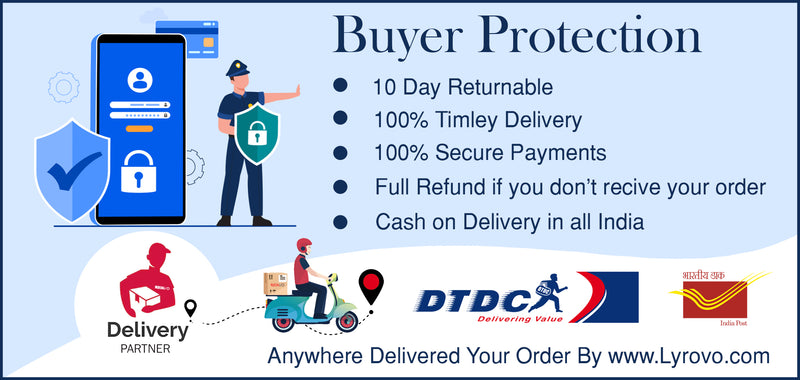 Travel Packing Cube
ORGANIZE YOUR CLOTHES WITH MULTIPLE SIZE TRAVEL CUBES
No need to pack all your clothes mixed up. With packing cube bags of different sizes, you can now pack your clothes according to size - shirts, trousers, sarees, tops, t-shirts, socks and underwear all separately.
Many More Size

ORGANIZED TRAVEL starts before your trip. Each packing cube is its own luggage organizer. Small, Medium Large and Extra large travel bags organizer for luggage ensures everything can be organized by day, or activity or type of item - tops, bottoms, accessories etc.

Pack 4X More Items

STAY ORGANIZED: Lyrovo travel packing cubes make the best possible use of valuable packing space and keep everything contained. No more wrinkled clothes and gain more room in your luggage.

Use Of Travel Packing Cube

Your 4 piece set fits like a glove into most airline carry-on suitcases, tote, weekender, backpacks and duffel bags. Great way to keep organized for FAMILY breaks, BUSINESS travel, BACKPACKING, CAMPING, HIKING, RV, CRUISE holidays & SADDLEBAGS. Take 1 cube with you as a carry-on item to reduce weight on checked-in luggage.
PACK YOUR BAG EFFICIENTLY
It saves space in your luggage bag and looks very neat, clean and organized.
Light Packing Easy Traveling
Double stitching and durable zippers; Most other brands stitch only the corners of mesh with the fabric while Lyrovo uses mesh from end to end and uses double stitching at the seams; this makes our packing bags for luggage significantly stronger than other brands; we use double zippers which make it easy to close and open the suitcase organizer for travelling