3-Wheel Abdominal and Core Exercise Roller
2
sold in the past
8
hours
Please hurry up, just left in stock
Customers viewing this product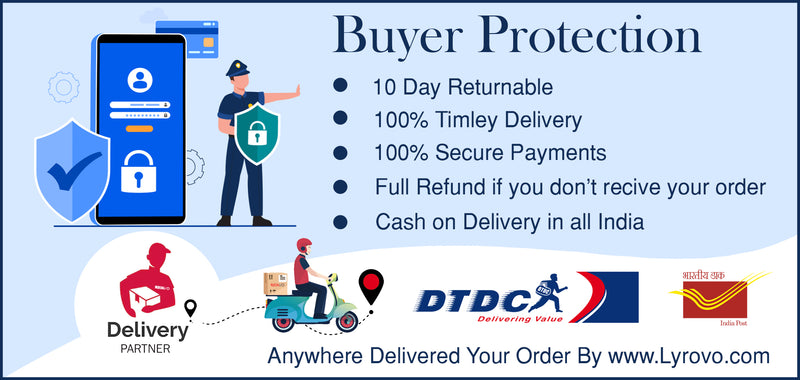 Product description
An ab wheel to put perfect fitness on a roll.

If you're a calisthenics fan, you know few things work your body head to toe better than plank-position moves. And with our ab roller, you can hit every body part to see rapid results.

Here's how:
1. Position the ab roller before your knees. Grab both handles with your hands and extend your arms.
2. Lean your body forward as you extend your arms, supporting it with the ab roller.
3. Roll the ab roller as far as you can for maximum distance between hands and knees.
4. Slowly roll the ab roller back towards your knees.


Floor Stopper Wedge Included



Get more out of every motion with our unique, patented 3-wheel triangular design that offers you the confidence of enhanced stability. This is perfect for beginners, keeping the roller grounded both while rolling out and back inwards.


Rubberized Soft-Grip Handles



These sturdy yet comfortable grips help minimize hand fatigue while exercising, and the slip-free material provides ample grip even in the sweatiest of homeexercise environments.

The ab wheel ships fully assembled for out-of-the-box use.


Quality First: It's Built to Last



Chromo Inc. is known for developing quality at highly competitive prices. Unlike cheap exercise equipment, our ab wheel roller is built with premium materials. To provide lasting comfort, your purchase includes a high-density foam kneepad..


Effectively Works all Body Parts




It may be a small, simple looking, compact, lightweight and portable device, but our ab wheel roller rapidly strengthens and tones your entire body from head to toe by hitting your abs, core, torso, shoulders, arms, upper back and lower back.