100 PSI Car Truck Tire Pressure Gauge
2
sold in the past
8
hours
Please hurry up, just left in stock
Customers viewing this product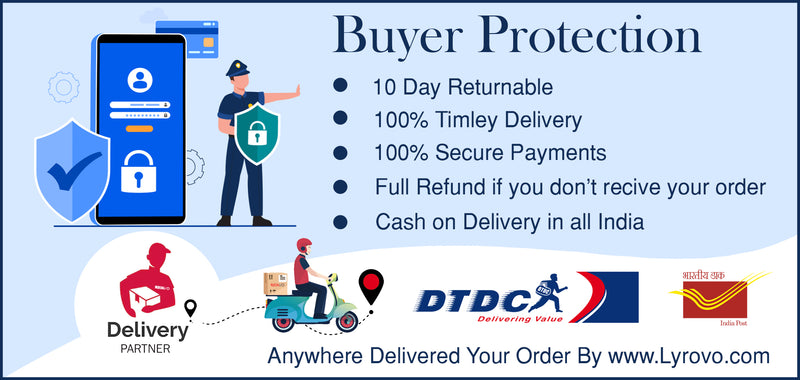 Why Choose the Voroly VR-APG100 Tire Pressure Gauge?
Large 2"Dial with 100PSI

360° Swivel Chuck

Solid Steel and Brass Construction with Rubber Drop Guard

Integrated Bleed Button – Makes it easy to release extra air inside of an

over-inflated tire without having to remove the gauge

Mechanical gauge does not need a battery

45° Extended Head easily fits on awkwardly placed valves
ADDITIONAL FEATURES
Tire Pressure Gauge features a steel and brass construction with an extended 5mm chuck tip, so you get a great seal with no air leakage.

This robust and durable precision automotive tool is also surrounded by a rubber cover, so it is protected from drops and is easy to grip.

This top-rated, professional tire monitoring system is easy to use and is reliable in all weather conditions.

A perfect accessory for your car, motorcycle, truck, bike, SUV, RV or ATV - it will not let you down.

It is with a 45 degree angled and fully swiveling chuck. Tire pressure too high? Our built in relief valve allows you to press the bleed button whilst the gauge is still on the tire valve, releasing air until you reach the exact target required.
FEATURES & SPECIFICATIONS
Range: 0-100 PSI

No battery required

Accuracy: ANSI B40.1 Grade B (2%)
Brass Body

The durable brass construction is built to last a lifetime

Durable Rubber Drop Guard

More than good looks, the rubber guard helps to protect your tire gauge

360° Swivel Head

With a 360° swivel head you always have easy access to any tire at any angle on cars, bikes, trailers and more

Pressure Release Button

Tap the button to release a little air and get the perfect inflation or keep it pressed to deflate entirely